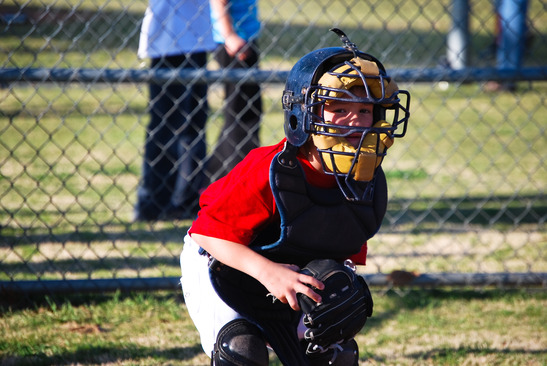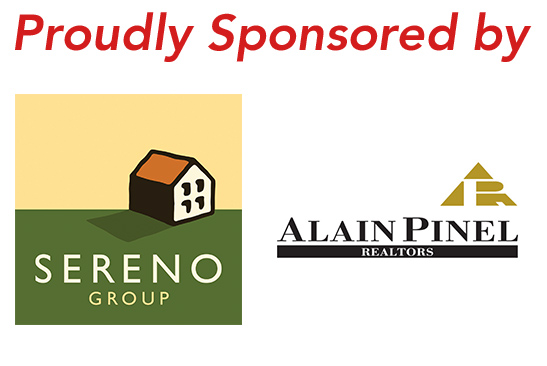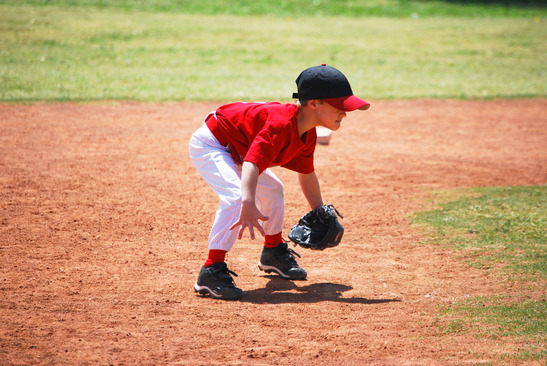 Want to play? Get in touch!
Thank you! to everyone for registering. Teams are finalized and season has begun on March 19.  Our official registration is now closed, but if you would still like your child to play, then please contact our Registrar.
Email Registrar for more information:
All fields are  OPEN 
Majors: OPEN 
AAA:  OPEN 
AA:   OPEN 
Farm:   OPEN 
Mini:  OPEN
Call Fields Hotline for latest updates:
(408) 868-1207

If after 1pm and conditions change, use best judgement
Connect with us:
4th Annual Golf Tournament - Sign up now!
Mark your calendars for a very fun event.  Join us for the 4th annual SLL Golf Tournament on May 16 at beautiful Boulder Ridge Golf Club. Register Now or Sponsor a Hole!
Registration Opens 9:00 a.m.
Start Time 11:00 a.m
Four Player Scramble - Shotgun Start
$300 per Player - Register
Welcome to Saratoga Little League
We, at Saratoga Little League, are excited for the 2016 baseball season. Go Toga!! 
 Saratoga Little League 2016 season has begun, finally!                     Saratoga Little League Opening Day on Saturday March 19th was great day for all T & Mini-Ball, Farm, AA, AAA and Majors teams and their families! 
We thank all our volunteers, who made this day possible. Thank you to all our partners and vendors as well. 
Read more about Saratoga Little League Opening Day in this article published by San Jose Mercury News, "Saratoga : It's Official -- the Saratoga Little League season is underway"
Hoorah! Saratoga Little League Spring Baseball season has begun. See everyone at Congress Springs Ballpark! Let's play ball and have fun. Go Toga!!!
What's the weather like at Saratoga, CA 95070 ?  check weather